Providing Quality Service Since 2003
Integrity Networks, LLC. has been serving the Central Valley Business Community since 2003. We specialize in Wireless Internet in rural areas of town and rated one of Central California's most reliable wireless networks by our customers! Our friendly, knowledgeable sales and support staff are always on call to meet your business needs.
Business or Pleasure, We've Got You Covered!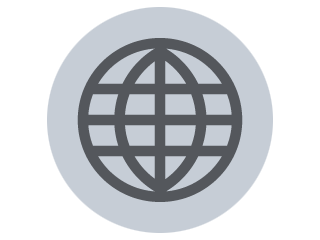 Faster Internet means a more productive office. High Speed Internet is a better way to connect to the things that matter most to your company, without the wait!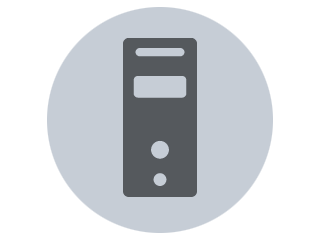 We provide the service, flexibility, reliability and responsiveness you need to satisfy all of your residential essentials.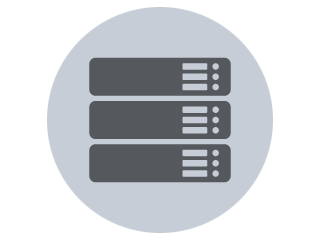 When mean what we say and you will always get what you pay for. Don't mistake us for the other guys, we're honest and confident in our speed capabilities.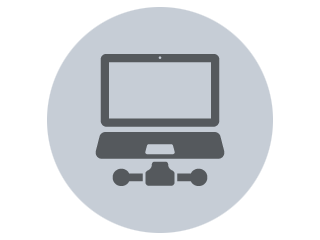 Promotions
We all love saving money and getting a great deal. Check out our most current promotions and take advantage of our limited time offers!
What Our Customers Say
We believe in creating a positive customer experiences.
Don't take our word for it, see what our amazing customers have say.